About Carla
My name is Carla Binder and I was born and raised in Palmerton, PA. With a passion for the creative since I was a young child, it's no surprise that I followed this path leading to my own art and design business.
After graduation from Northampton Area Community College in 1982, I pursued my career in architectural drafting and interior design.
I established Creative Framing by Carla in February 1992 so that I could continue working and stay home to raise our two children. Through the years, with the support of my husband Phil, I have been able to expand my showroom into a beautifully renovated area of our home.
In 2019, I'm continuing my journey by shifting my focus from custom picture framing to establishing an art and design studio. My vision is to be a local destination for inspiring gifts, home decor and interior design consults.  My hope is that I can help you create a home that inspires and fills you with joy.
Shop Hours
September Hours
CLOSED Saturday, September 2 through Tuesday, September 12. Find me at the Palmerton Community Festival Craft Tent Friday-Sunday, September 8-10.
Beginning Tuesday, September, 12
Monday & Tuesday  10:00am - 6:00pm
Wednesday 10:00am - 4:00pm
Saturday & Sunday, September 16-17
Open 11:00am - 5:00pm
Beginning October 1
NEW Shop Hours
Every* Thursday-Saturday 10:00am - 4:00pm
*Unless otherwise posted.

Additional hours available by appointment. Please call 610-826-8401 to schedule your consultation today.
Gift Shop and Home Decor
Located in Palmerton, PA, Taking Deeper Roots is the perfect place to be inspired.
Not only will you will find locally handcrafted items and artwork from talented artists around the Lehigh Valley and Pocono Mountain Regions, you will find the inspiration and guidance to help you through your next home decorating project.
Carla personally shops for and hand picks a variety of handcrafted and popular home decor and gifts including signs, candles, florals and seasonal items.  By adding her own handcrafted creations, vintage finds and up cycled decor, she has created a unique place to find many one-of-a-kind treasures.
Need a gift for the dog and cat lovers in your life?  We have that too!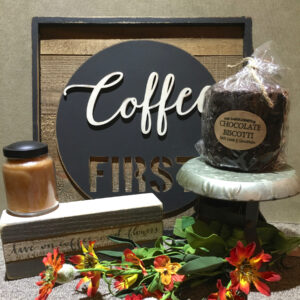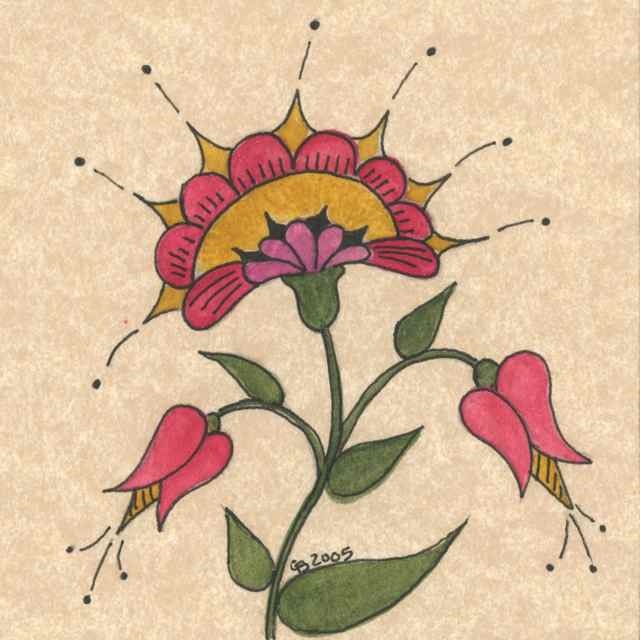 Carla Binder
Folk Artist
Folk art pins, paintings, wood panels, frames, and more by Carla Binder. She enjoys creating her own unique folk art, drawing inspiration from old hex signs, furniture, and nature that come from her Pennsylvania German heritage. Using paint, watercolors, felt, and other materials her PA German heritage comes alive.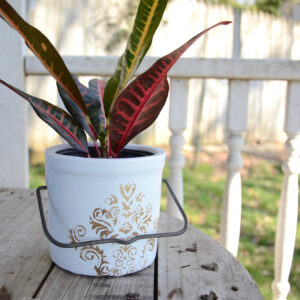 Sarah Binder
Repurposed and Handmade Furniture and Decor
You'll find a variety of items in the shop handcrafted or curated by Sarah. Embroidery hoop wreaths, wire art, furniture, felt flowers and more are amongst the item Sarah has available.
You may also find Sarah's jewelry available for special pop-up events throughout the year, jewelry is not available daily at Taking Deeper Roots but can be found online at SincerelySarahJewelry.com.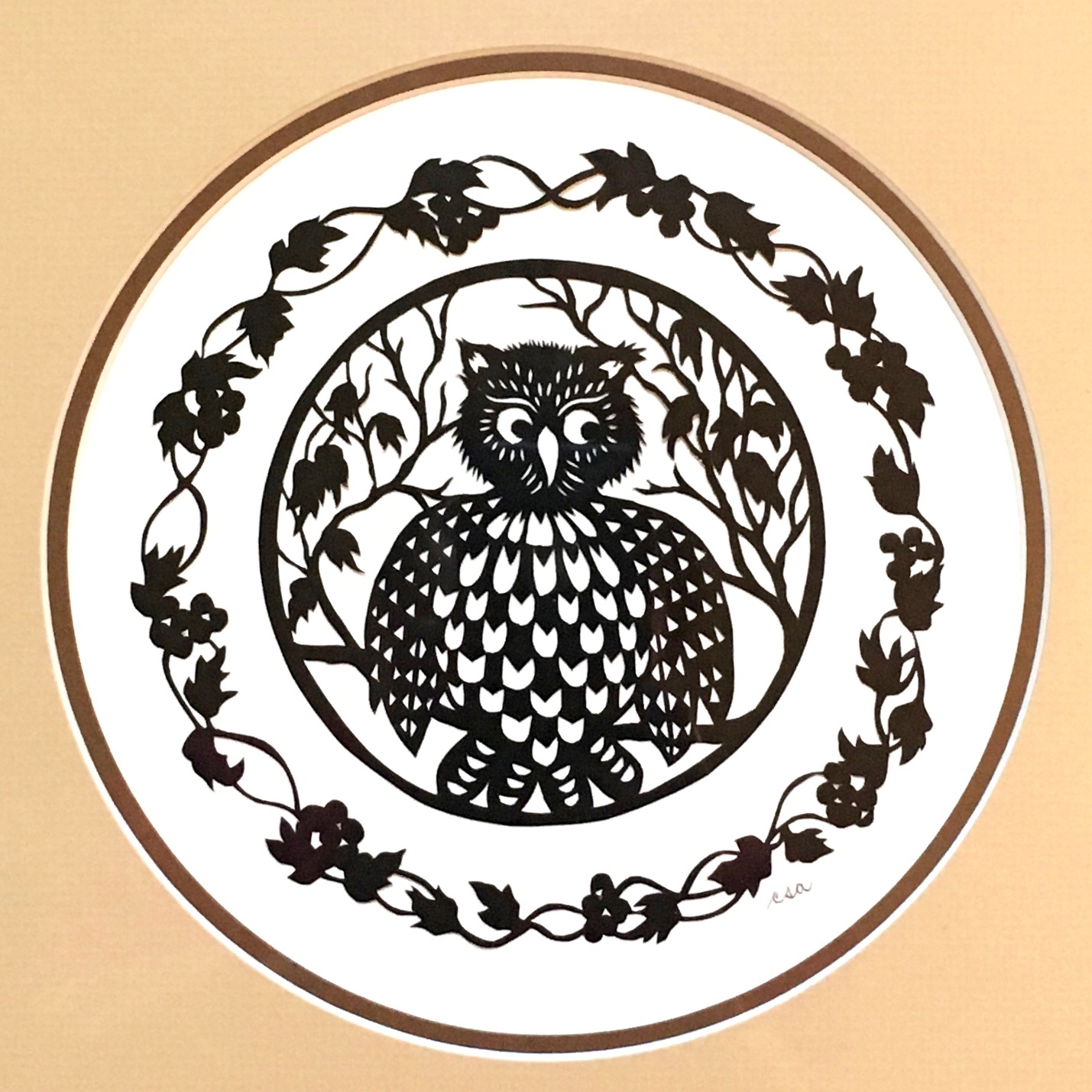 Constance Andrews
Scherenschnitte Artist
Constance continues to enchant us with her one of a kind original paper cuts. Stop by and see her new bird designs.  Her work is available framed or ready to frame and includes both her Scherenschnitte and Polish Wycinanki fine art originals.
The Quilted Crow
Taking Deeper Roots offers a selection of quilted table runners, wall hangings and lap quilts locally made at The Quilted Crow. The Quilted Crow, located on Delaware Avenue in Palmerton, PA is the shop where friendships grow. Cindy transformed me from a "snip and rip" crafter to a detail-oriented hobby quilter - but you'll still find plenty of ripped fabrics on my crafted items. If you're in need of fabric for your quilt project or would like to be inspired like I was, take a class or visit their shop while you're in town. And you'll find my folk art and quilt-inspired, fine art pins at The Quilted Crow.

Phyllis Stevens
Artist and Illustrator
Framed prints by Phyllis would make a unique heirloom quality gift for all those special people in your life. Her illustrated verses celebrate love, marriage, family, friends, music and nature.  Custom certificates for special celebrations can also be ordered. Visit the shop to see Phyllis's prints!